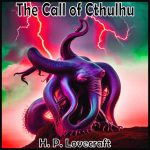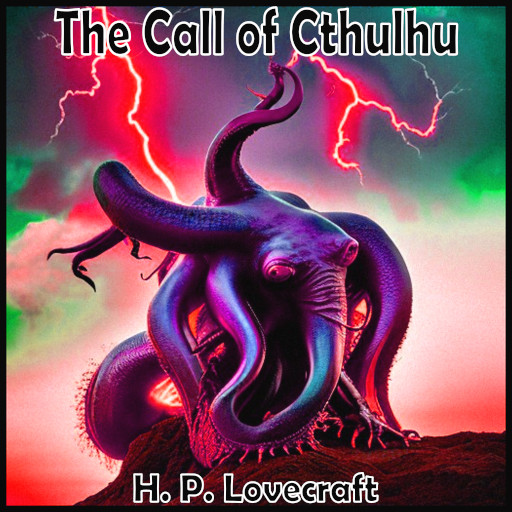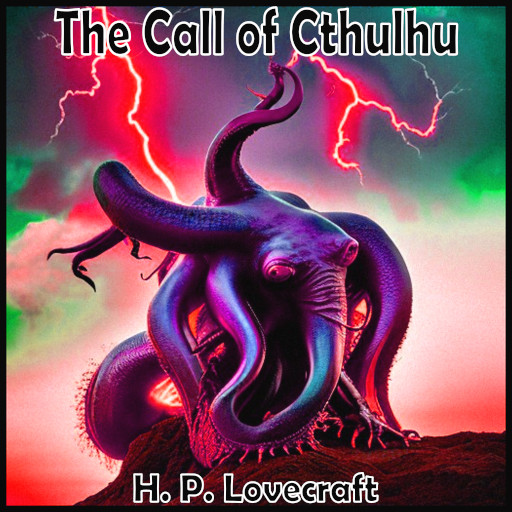 The Call of Cthulhu
H. P. Lovecraft
Adherents of this archaic, tentacled monstrosity persist, yearning for its reawakening and seeking revenge on a world populated by non-followers. In his narratives about Cthulhu, Lovecraft delves deeply into this ancient cult and provides insight into their methods of worship and the obscene rituals they perform.
Track List
01 The Horror in Clay
02 The Tale of Inspector Legrasse.
03 The Madness from the Sea.
Shop Your Favorite Store