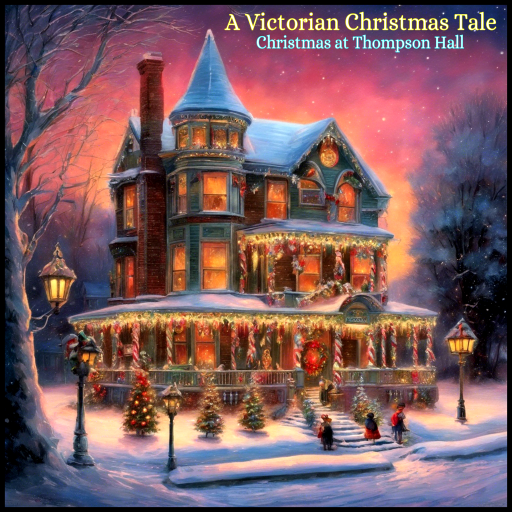 Introducing the enchanting digital audiobook version of "Christmas at Thompson Hall" by Anthony Trollope
Step into the heartwarming world of Victorian England and embrace the holiday spirit with this timeless classic! "Christmas at Thompson Hall" transports listeners to a festive setting filled with charming characters, familial joy, and the magic of Christmas.
Narrated with warmth and rich detail, this digital audiobook version brings to life Trollope's delightful storytelling, painting a vivid picture of the season's traditions, love, and the true meaning of family. Experience the laughter, the surprises, and the touching moments woven intricately into the fabric of this holiday tale.
Select Your Favorite Store