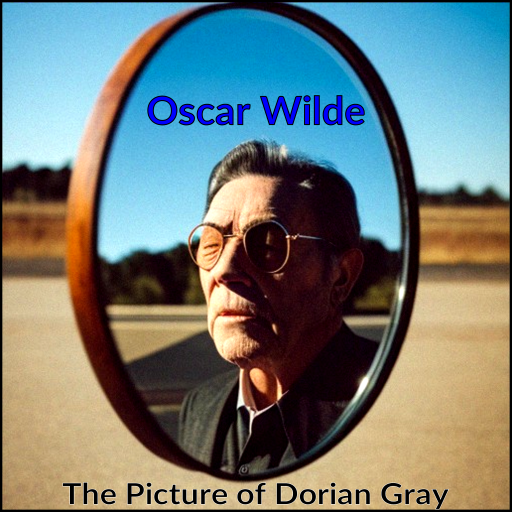 Audiobook – The Picture Of Dorian Gray
(1891 Version)
Oscar Wilde (1854 – 1900)
Discover the captivating world of Oscar Wilde's 'The Picture of Dorian Gray' like never before! Immerse yourself in this timeless classic with our mesmerizing digital audiobook. Let the enchanting narration and spellbinding performances of our talented cast transport you to a realm of opulence, desire, and moral dilemmas. Don't miss this opportunity to experience the haunting tale of Dorian Gray as you've never heard it before. Get your digital audiobook now and embark on a journey of beauty, corruption, and the pursuit of eternal youth!
Select Your Favorite Store