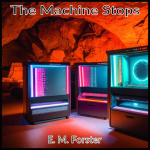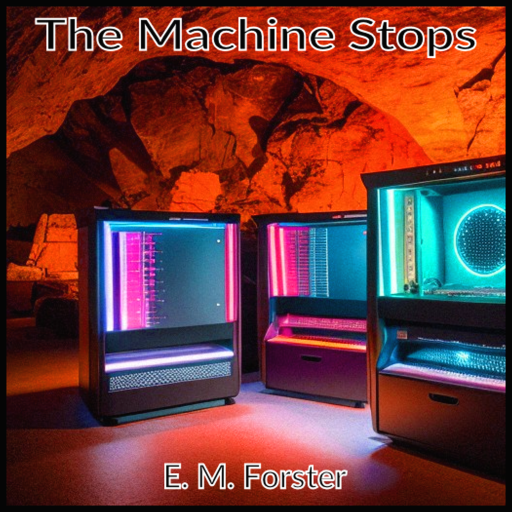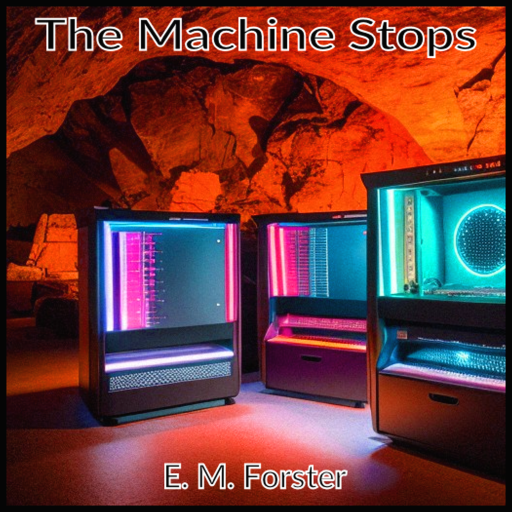 Are you a fan of classic literature and looking for a fresh and modern way to experience it? Look no further than the digital audio version of E. M. Forster's "The Machine Stops" and "The Story of the Siren"!
These short stories are timeless classics that explore the themes of technology, human connection, and the power of storytelling. With our digital audio version, you'll be transported to a world where machines rule and humans struggle to find their place in it. You'll experience the thrill of discovery as the characters navigate a world beyond their comprehension.
And with the inclusion of "The Story of the Siren", you'll also get to indulge in the beauty of Forster's prose as he unravels the tale of a man's encounter with a mythical creature. This haunting and lyrical story will capture your imagination and leave you breathless.
Our digital audio version of these stories is perfect for anyone who's always on the go. Listen while you're commuting to work, working out at the gym, or even just while you're doing chores around the house. With our expertly crafted narration and production quality, you'll feel like you're right there in the story, experiencing every moment as if it were real.
Select Your Favorite Store
---