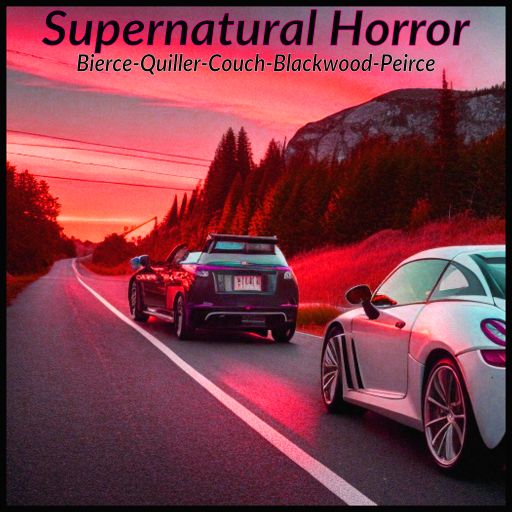 Are you a fan of short stories that keep you on the edge of your seat and transport you to another world? Look no further than our digital audiobook collection, featuring four spine-tingling tales from some of the greatest authors in the genre.
First up is Ambrose Bierce's "A Moonlit Road," a haunting story about a man who takes a late-night drive through the countryside, only to encounter a terrifying and inexplicable sight.
Next, Sir Arthur Thomas Quiller-Couch's "The Roll Call of the Reef" takes us to the rugged coast of Cornwall, where a group of sailors must confront a deadly force that lurks beneath the waves.
In "The Tryst" by Algernon Blackwood, a man visits an abandoned house and discovers a shocking secret that will change his life forever.
Finally, "Doom of the House of Duryea" by Earl Peirce is a chilling tale of a family curse that brings death and destruction to all who cross its path.
Find It At Your Favorite Store