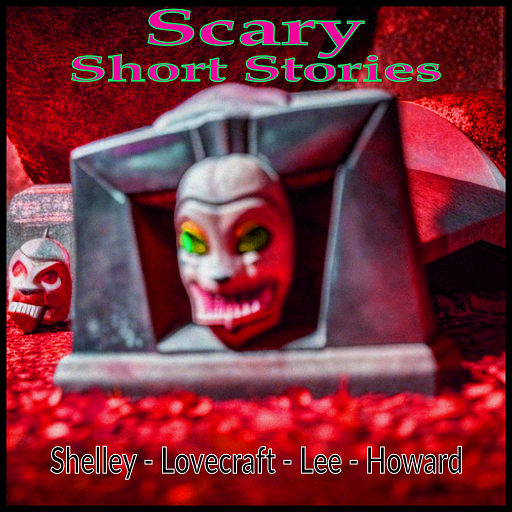 With this collection, listeners will be taken on a journey through the darkest corners of the human imagination. From the supernatural to the psychological, these stories are sure to leave a lasting impression and keep listeners hooked until the very end. So sit back, relax, and prepare to be captivated by the masterful storytelling of these literary giants.
First up, we have "The Tomb" by H.P. Lovecraft, one of the most renowned horror writers of all time.
Next, we have "The Skulls in the Stars" by Robert E. Howard, the creator of Conan the Barbarian.
Moving on to "A Wedding Chest" by Vernon Lee, a master of gothic fiction.
Lastly, we have "Transformation" by Mary Wollstonecraft Shelley, the author of the legendary "Frankenstein". This lesser-known gem tells the story of a young woman who experiences a bizarre and terrifying transformation after coming into contact with a mysterious substance.
Find It At Your Favorite Store