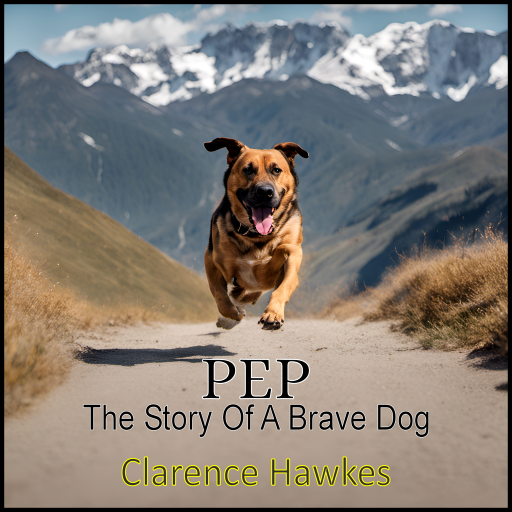 Allen's books illustrate the use of the power of thought to increase personal capabilities. Although he never achieved great fame or wealth, his works continue to influence people around the world, including the New Thought movement.
Allen's most famous book, As a Man Thinketh, was published in 1902. It is now considered a classic self-help book. Its underlying premise is that noble thoughts make a noble person, while lowly thoughts make a miserable person. (Summary by Wikipedia)
Introducing the Ultimate Mindset Transformation: "Meditations – As a Man Thinketh" by James Allen, now available in a captivating digital audio experience!
Immerse Yourself in Tranquility:
Imagine the soothing symphony of ocean waves crashing against the shore, harmonizing perfectly with the profound wisdom of James Allen's timeless masterpiece. With our digital audio version, you're not just listening to a book – you're embarking on a transformative journey where the power of nature converges with the power of the mind.
Elevate Your Thoughts:
"As a Man Thinketh" is a beacon of inspiration, offering profound insights into the power of our thoughts and the impact they have on our lives. Now, you can absorb these profound teachings effortlessly, allowing them to seep deep into your subconscious as you're serenaded by the rhythmic cadence of ocean waves. This is not just a book – it's a blueprint for a better life.
The Ultimate Mental Escape:
Life can be hectic, and finding time for self-improvement can feel like a challenge. Our digital audio version provides you with the ultimate mental escape. Whether you're commuting, relaxing at home, or seeking solace in the great outdoors, let the combined forces of James Allen's wisdom and the tranquil ocean waves guide you to a place of inner serenity.
Select Your Favorite Store