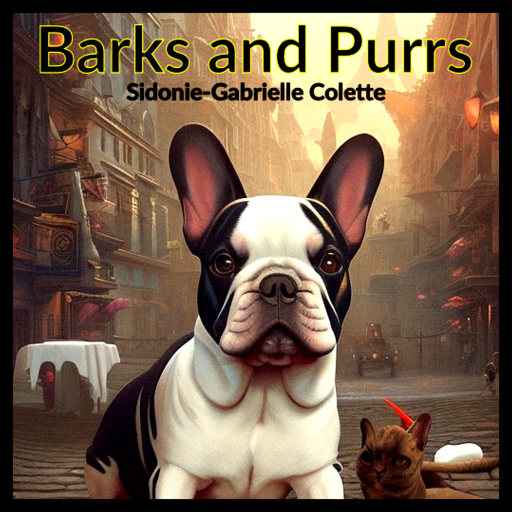 Audiobook Barks and Purrs by Collete
"Step into a world of enchantment and heartwarming tales with the digital audiobook version of 'Barks and Purrs' by Colette, presented as a captivating Dramatic Reading. Let the soothing voices of talented narrators transport you to a realm where animals and humans share extraordinary bonds, painting vivid portraits of joy, mischief, and friendship.
Through Colette's eloquent storytelling, you'll be whisked away on a journey that tugs at your heartstrings and leaves you smiling. Listen to the endearing barks of loyal canine companions and the gentle purrs of feline friends as they weave their way into your soul.
Whether you're a pet lover or simply a connoisseur of beautiful literature, 'Barks and Purrs' delivers a treasure trove of emotions that will resonate with your spirit. Immerse yourself in tales of devotion, adventure, and the profound connections that remind us of the simple joys in life.
Unleash your imagination and experience the magic of 'Barks and Purrs' in a whole new dimension with this exceptional Dramatic Reading audiobook. Embrace the warmth, the humor, and the charm of Colette's timeless classic as it comes alive through the power of narration. Grab your headphones, find a cozy spot, and let the enchantment begin!"
Select Your Favorite Store